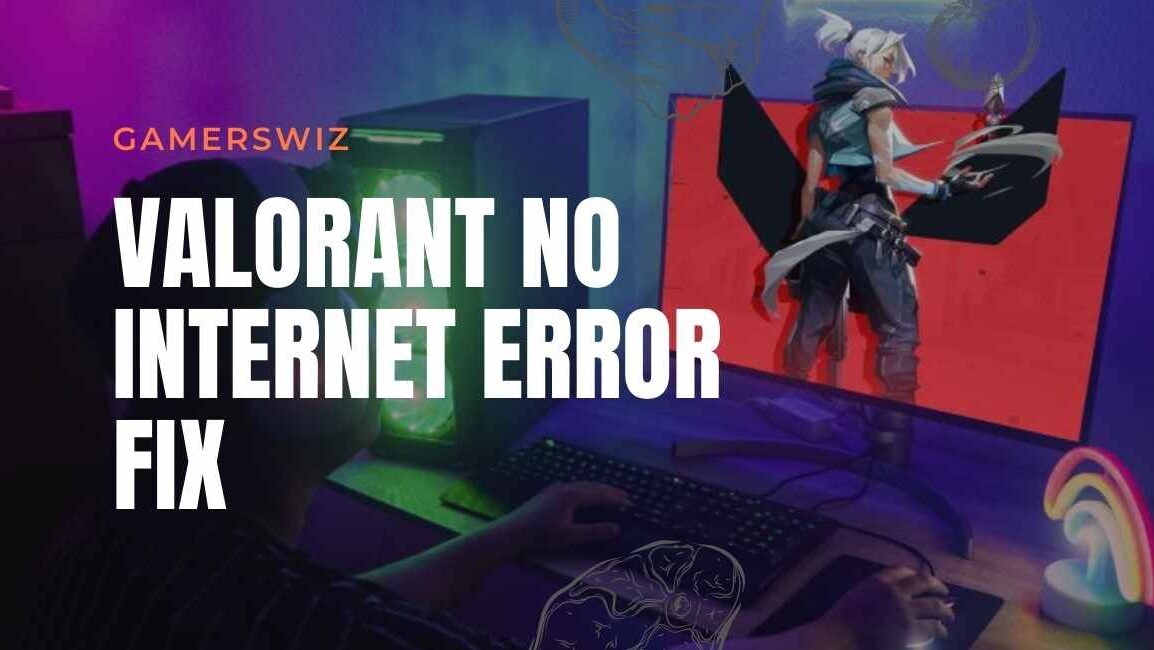 Many players are facing connectivity issues since the release of Riot's 5v5 tactical shooter, Valorant. An error message shows up " No Internet found "every time we try to login in valorant account. This happens due to many connectivity problems but most likely the culprit could be your DNS settings.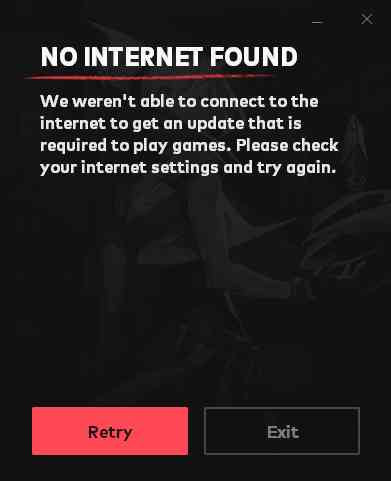 Here's a quick fix for the Valorant No internet Found Error in just a few steps:
1. Firstly, Go to the Control Panel > Network and Internet > Network Connections. You will be able to see your WIFI connection.
2. Right click on the WIFI option and click on properties.
3. Select TCP/IP v4 and right click to open properties.
4. Change the DNS server address from automatic to manual.
5. Use the following DNS servers and click ok :
8. 8. 8. 8
8. 8. 4. 4
Once the DNS server is changed, the last step you need to do is flush your previous DNS.
For that, Go to your search bar and open up the command prompt (CMD) and type in the following command ipconfig/flushdns.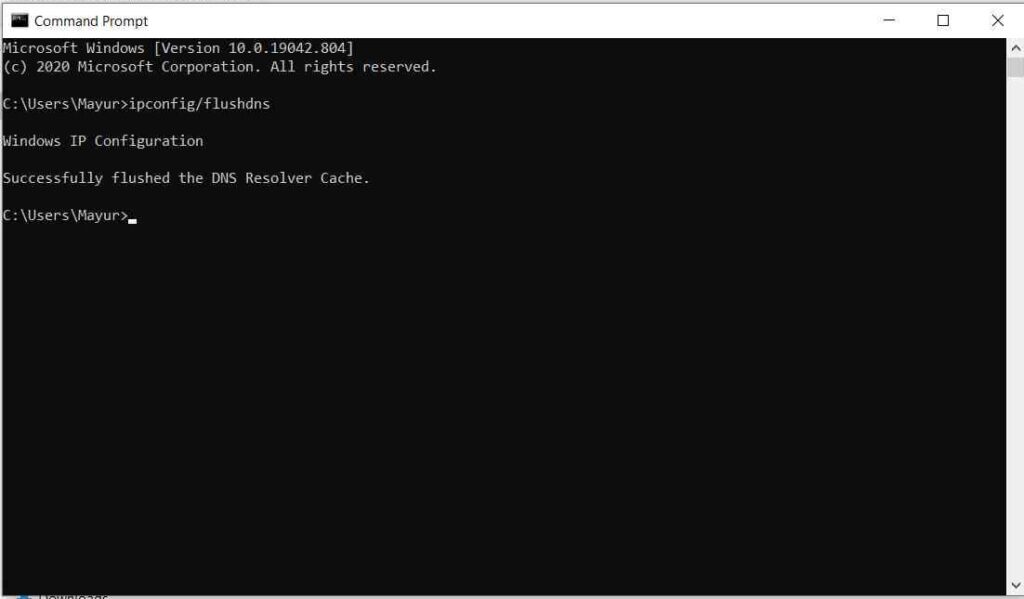 Now, restart your PC or Laptop and the launcher will run successfully without any connectivity issues. If the problem still persists, try reinstalling the game and riot's vanguard. This might be able to rectify the issue.
Also Read: How to improve aim in Valorant.