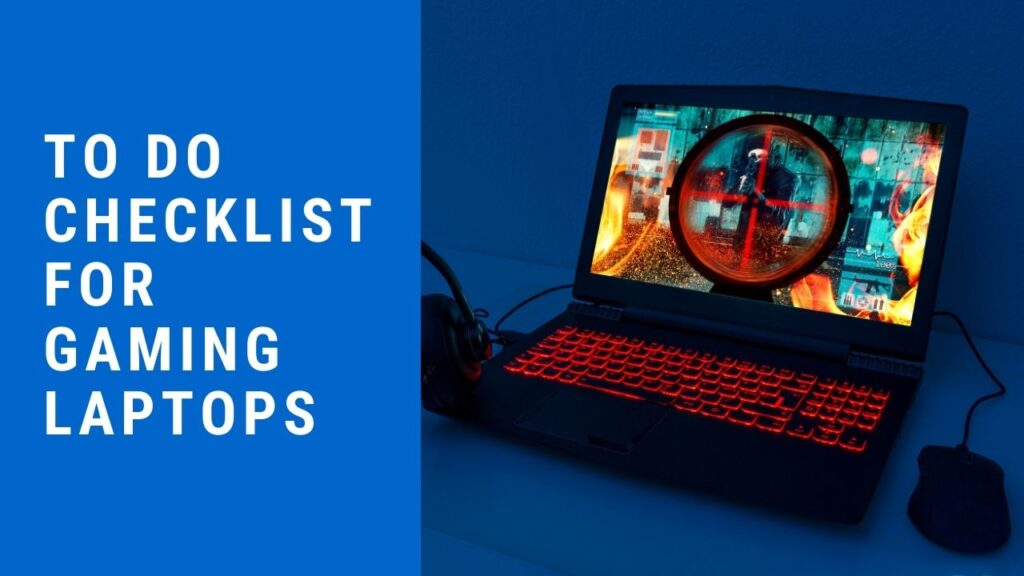 When it comes to the alternative of Gaming PC, gaming laptops are the first priority for gamers. There are plenty of reasons for many players while going after gaming laptops or notebooks as portability is one of the most common necessity.
New gaming laptop owners may get confused for setting up their gaming laptops for a better experience. Some certain issues that might pops up in a new gaming laptops like overheating, slow UI or performance issues during gaming sessions.
Here's a checklist for things to do with a new gaming laptop, that will increase your laptop's life and performance.
Check Thermals of your Laptop
Firstly, Make sure to check your laptop's thermals. Most Gaming laptops nowadays have a preinstalled software by brands. The dashboard allows you to monitor your fan speed, CPU, and GPU temperature in realtime.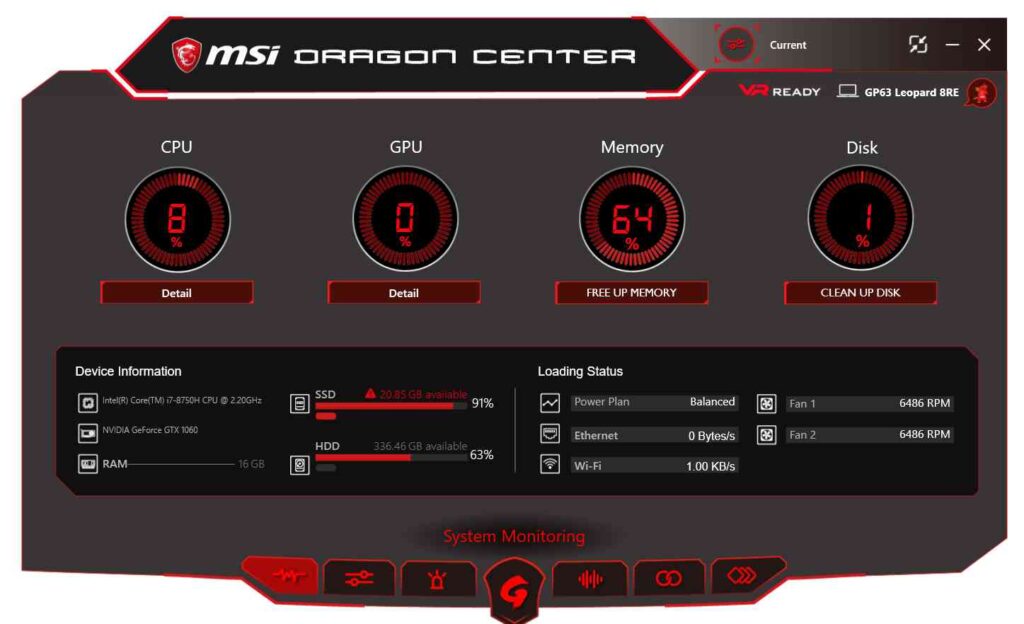 Most of the GPUs and CPUs' average temperature revolves around 80-90°C during gaming sessions. However, it can reach upto 95° in intense sessions.
If the high temperature persists or goes beyond 90°C, you might want to reduce the graphic settings from high to medium in some high-end games.
Worst-case scenario, sometimes due to the improper cooling system or hardware difficulties, gaming laptops couldn't maintain the temperature of GPU & CPU while gaming.
Contact your seller or customer support of the particular brand to rectify the problem. Or else, this could turn out to be a big issue for your laptop's lifespan.
How to check GPU temprature in your gaming Laptop?
---
Buy a Silicon Skin for your Laptop's Keyboard
Are Silicon covers actually useful?
Yes, indeed they are and especially for gamers. Silicone not only protects your gaming laptop's keycaps but it shields up your keyboard surface area from any dust particles.
I've seen many gamers laptop's where the keycaps are scratched up. The letter prints on the keycaps get scratched up by using roughly, and we gamers know this happens quite often.
You can check out silicone covers on Amazon or any other Marketplace.

Consider Buying a Laptop Cooling Pad
Overheating is a common problem in many laptops because of their improper design and heat sink. Despite having turbo cooling or cooler boost mode in gaming laptops, they still lack maintaining the temperature during intense gaming.
Are Laptop Cooling Pads Worth it?
The short answer is yes. They work well for overheating issues which ultimately helps your laptop to deliver better performance and stability. Moreover, it also maintains the thermals of your laptops by sinking out hot air from your laptop vents.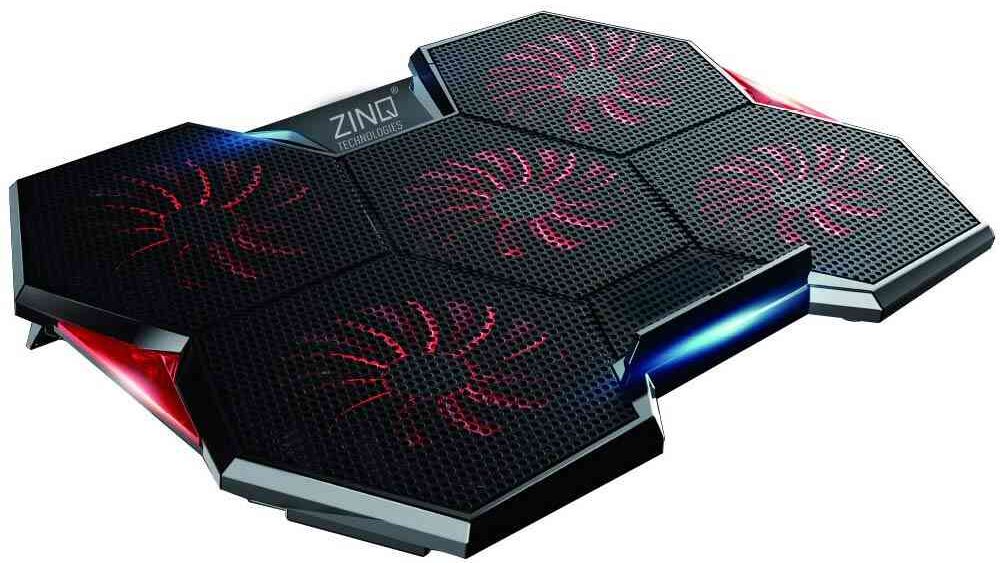 Any laptop cooling pads equipped with more than two fans. Just go for it, and you will observe a significant change in your laptop's thermals and overall gaming performance.
---
Update Your Drivers
One of the most crucial thing to do after buying any gaming laptop is updating your GPU drivers.
What does updating GPU drivers do?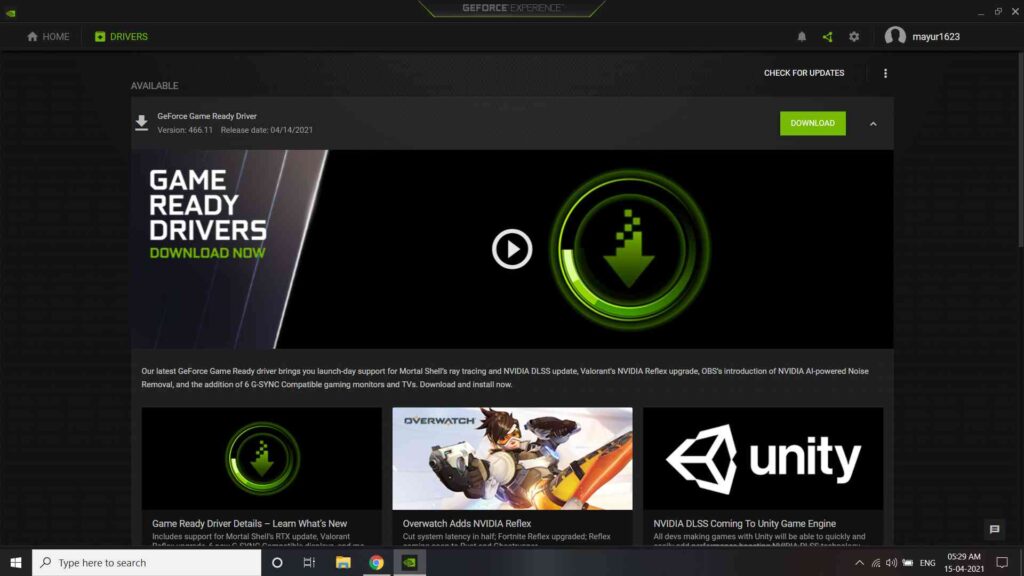 This allows you to get the most out of your graphic card in terms of optimization of games and your system to attain the best performance. Make sure to update your drivers before playing any games in your laptop.
---
Remove Bloatware
Uninstall those pre installed applications which are of no use. This will give you an additional space for your games and softwares.
Clean your Laptop in every 3 Months
Every laptop needs a cleanup in every few months due to dust particles. Daily use of laptops consolidates a lot of dust around your hardware which results in slow performance.
How to cleanup your laptop?
You can either use a air compressor to blow out air from laptop vents or just grab a screwdriver and clean it by opening up the back panel of your laptop. Just be a bit cautious !
---
Gaming Mouse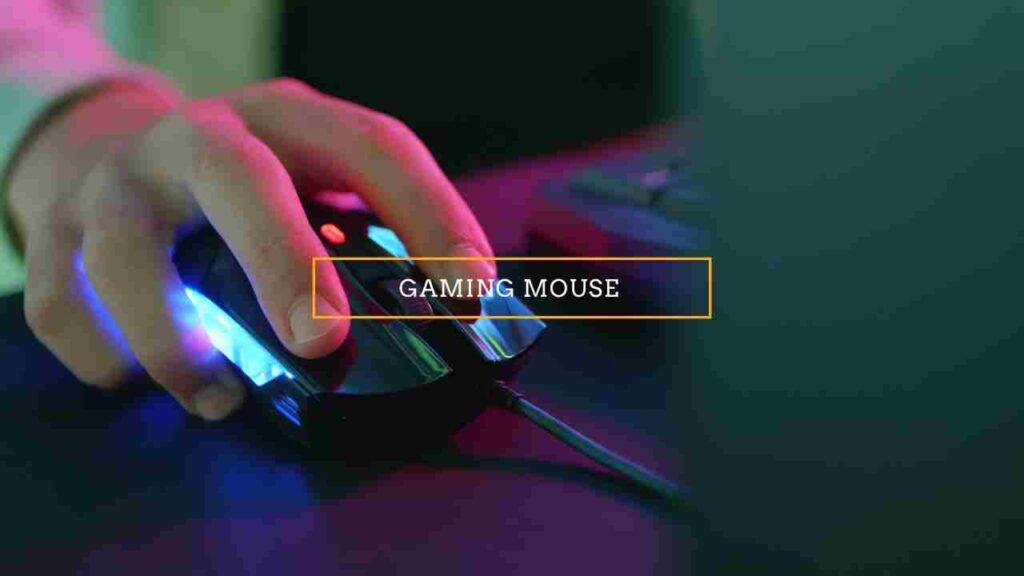 We often don't emphasize much on the accessories for our laptop. A gaming mouse can provide you with a much better experience than an ordinary gaming mouse. Therefore, always lookout for a decent gaming mouse accordingly.
Also Read: Logitech G102 In-depth Review | After 1 Year Usage
Factors you should consider before buying a Gaming Mouse:
Hand Grip: Palm or Claw Grip
Sensor Type
Durability
Lightning
DPI levels
Don't Overclock your Gaming Laptop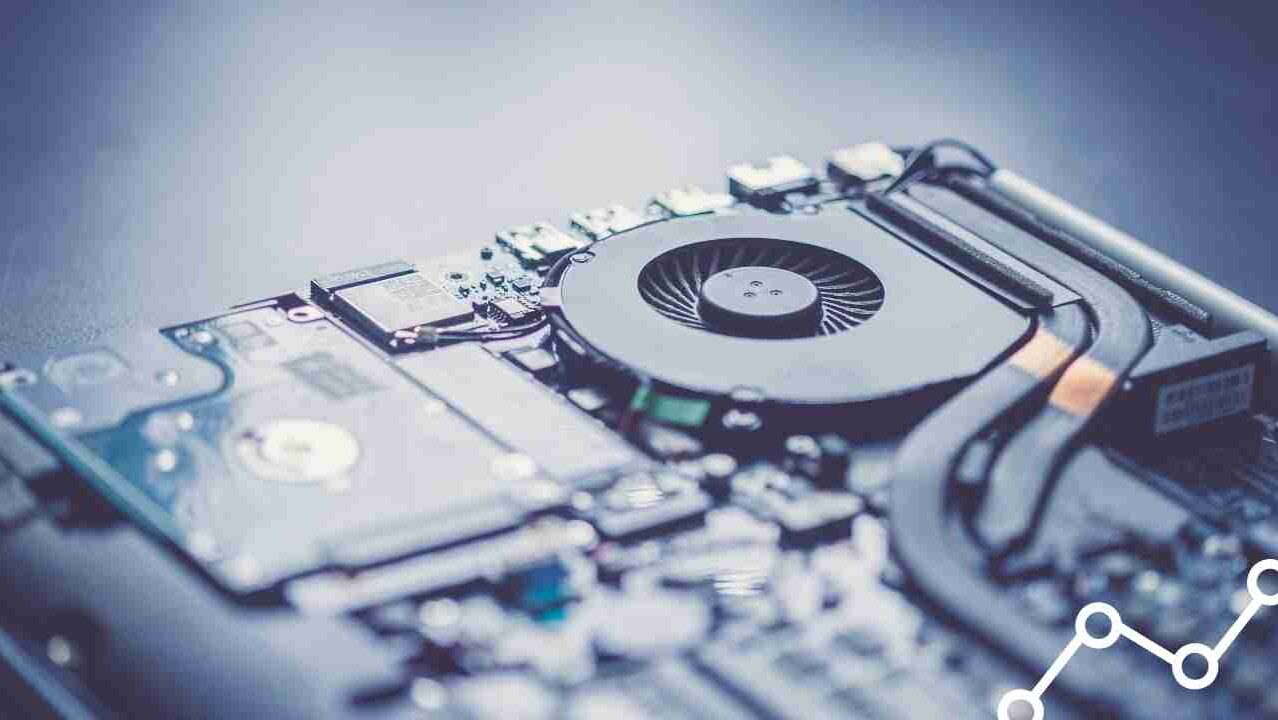 It is highly observed that overclocking your laptop can put your laptop's health at risk. Not only you will be taking a chance for your brand new laptop, but that will also void your laptop's warranty period.
Hence, it would be best not to put your laptop on high stakes without much knowledge of overclocking a laptop.
Bottom Line
For a new gaming laptop, these things are essential for preventing any problems in your gaming sessions. Happy Gaming !!