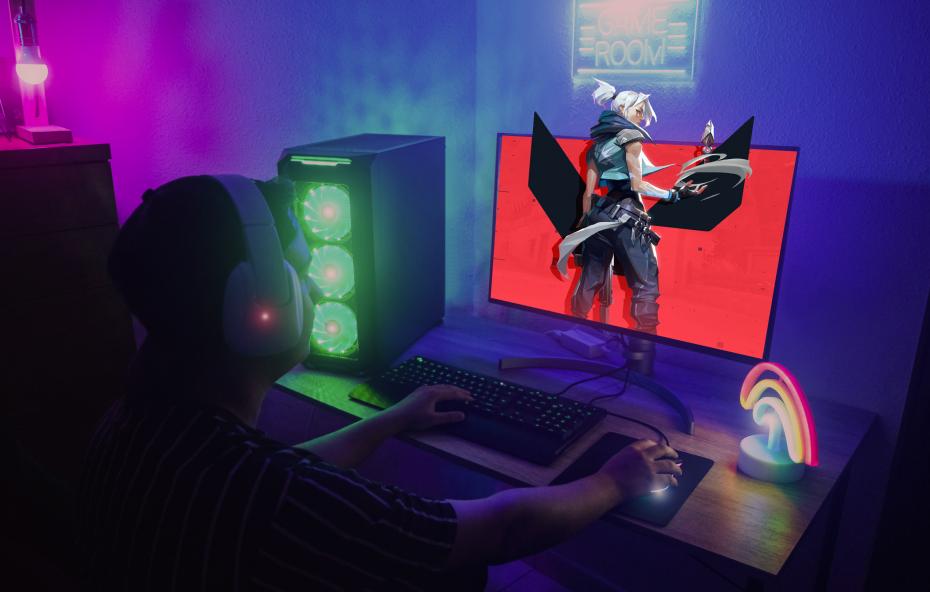 After the New patch 2.05, riot has made some significant changes to improve the overall matchmaking experience in Valorant.
One of the major things riot has improved is that players can now disable their previous season's act ranks. Other players won't be able to see your act ranks while in the game loading screen.
You can choose to hide your previous act ranks from the settings in just seconds.
How to disable or hide Act Rank in Valorant?
Go to Career -> Act Rank. At the bottom, you will be able to see the option for Show previous Act Rank. Untick the box, and your act rank will be hidden now.