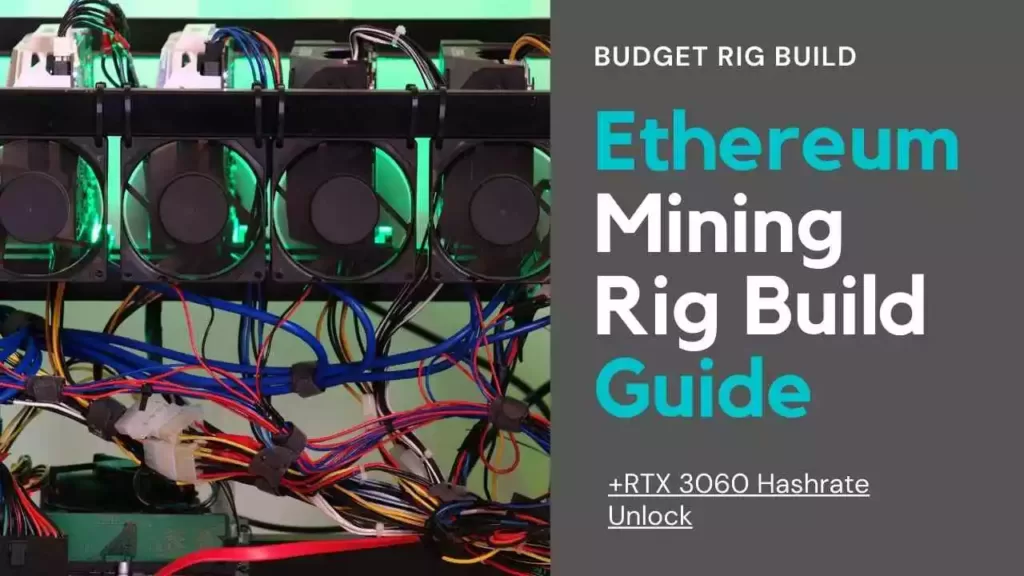 Welcome to our crypto mining rig build guide. In this blog, we'll be taking you through the complete step-by-step guide to building a budget ethereum mining rig. Ethereum Mining is currently one of the most profitable coins to mine by GPU.
There are plenty of things you should keep in mind before starting GPU mining. Your profits are totally proportional to the crypto market price fluctuations.
So, you should always look after to sell your mined ethereum when the price reaches its peak to maximize your profits.
Basically, you need to calculate all the uncertain scenarios and return on investment before setting up your mining rig.
How much does it cost to build an ethereum mining rig?
To get started, you at least need an investment of 1000 $ to build a budget mining rig for starters.
This will be sufficient to buy all the major components to set up your very first mining rig. You can always add up more GPUs to your motherboard later after building up the rig.
How to Setup Ethereum Mining Rig?
Here's a list of Components required to build a mining rig:
Graphic Cards ( GPU)
Motherboard
Processor
Power Supply ( PSU)
Ram
SSD or HDD
Risers
Graphic Card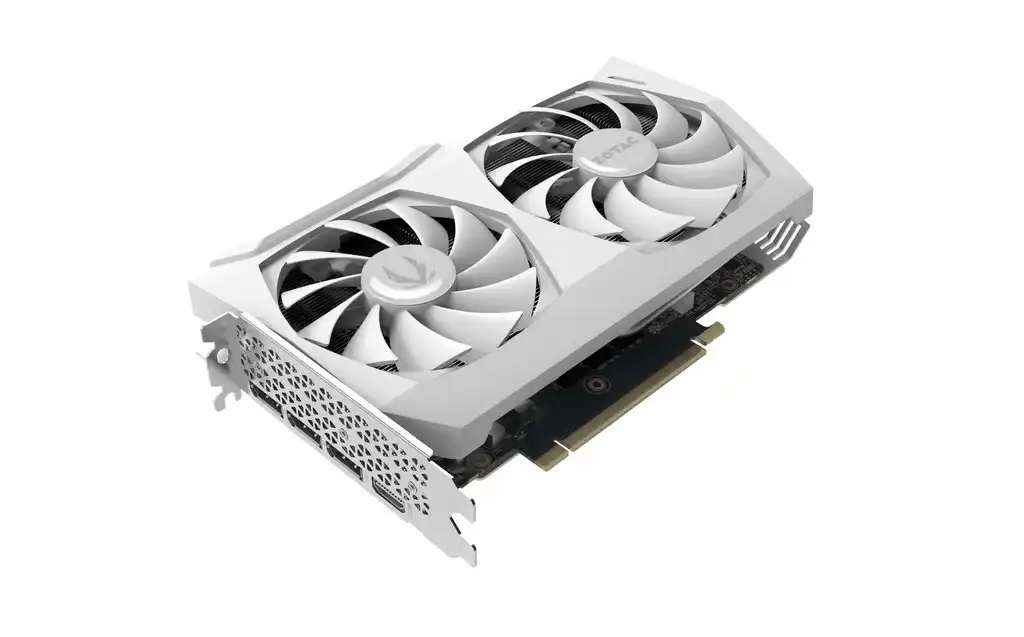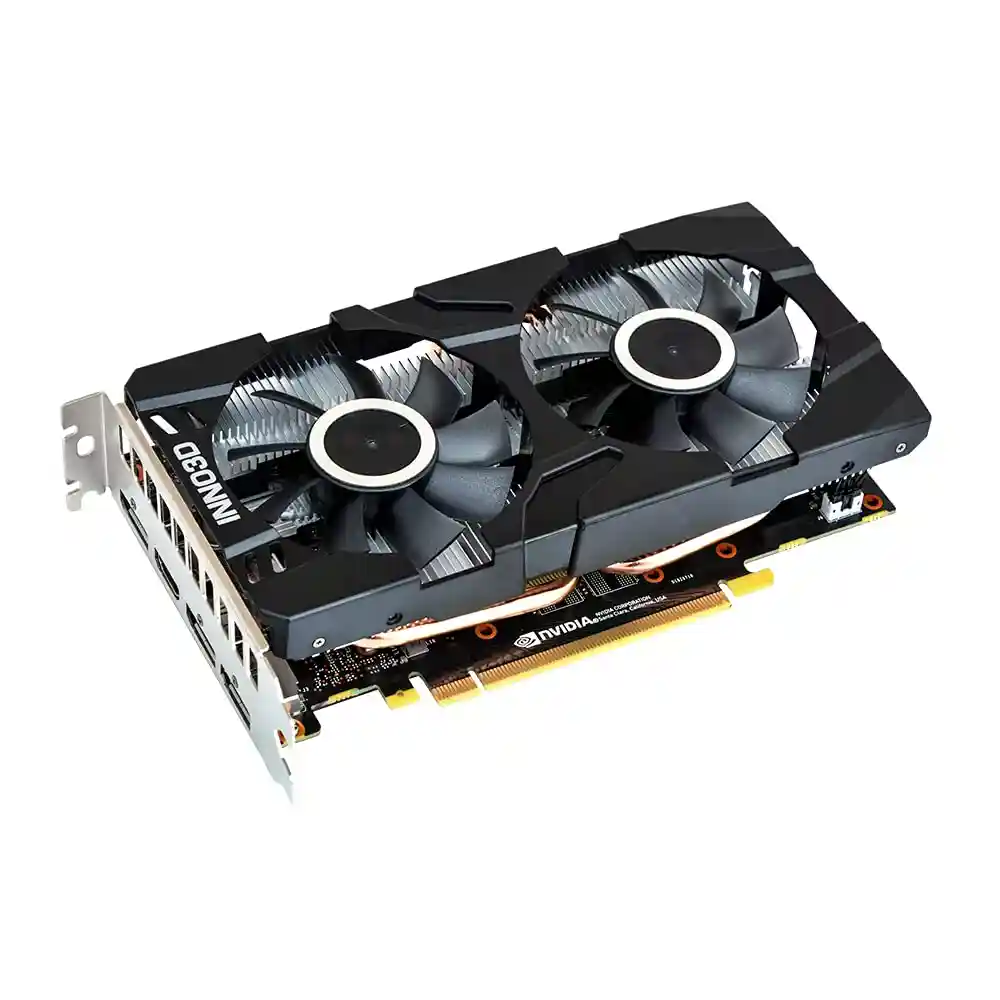 For this build, we'll be using 2 GPUs initially to start off things. Nvidia RTX 3060 and GTX 1660 super are the graphic cards we are using for the build.
We have picked Nvidia RTX 3060 because of its whopping 49 m/s hashrate and around 30 m/s for 1660.
Moreover, the power consumption of these cards are optimal and Gtx 1660 is considered one of the best cards by miners because of its low power consumption.
You must be wondering what actually hashrate is for GPUs? In simple words, hashrate is simply a speed of a particular GPU to mine coins. This determines, more powerful the GPU is, the more hashrate it will provide for mining.
In a conclusion, adding up the hashrate of both RTX 3060 and GTX 1660, you will be getting around 80 m/s of hashrate while mining ethereum which is quite decent for your first build.
You can also look out for alternate GPU for your build according to your Budget.
Visit whattomine to check the profitability of any GPU.
---
Motherboard
Coming to the motherboard section, as a newcomer, you need to be careful while picking up the motherboard and processor for your rig. Why?
Because there are various types of motherboards that support specific socket processors.
For instance, we are using ASUSPrime H310M-E that only supports intel LGA 1151 socket processors.
Therefore, if you are going for a different motherboard make sure to check its compatibility with your processor.
This motherboard comes with 3 PCI-E slots, which means you use up to 3 GPUs on this motherboard for mining ethereum.
⚠️ Note: For RTX 3060, even if you will be using a Non-LHR variant, you also need to install an old Nvidia driver to attain the maximum hashrate for mining ethereum.
Click on the link where you can follow the steps on how to unlock your RTX 3060 hashrate.
This exception applies only to RTX 3060. For the rest of the cards, you won't have to follow these steps.
---
Processor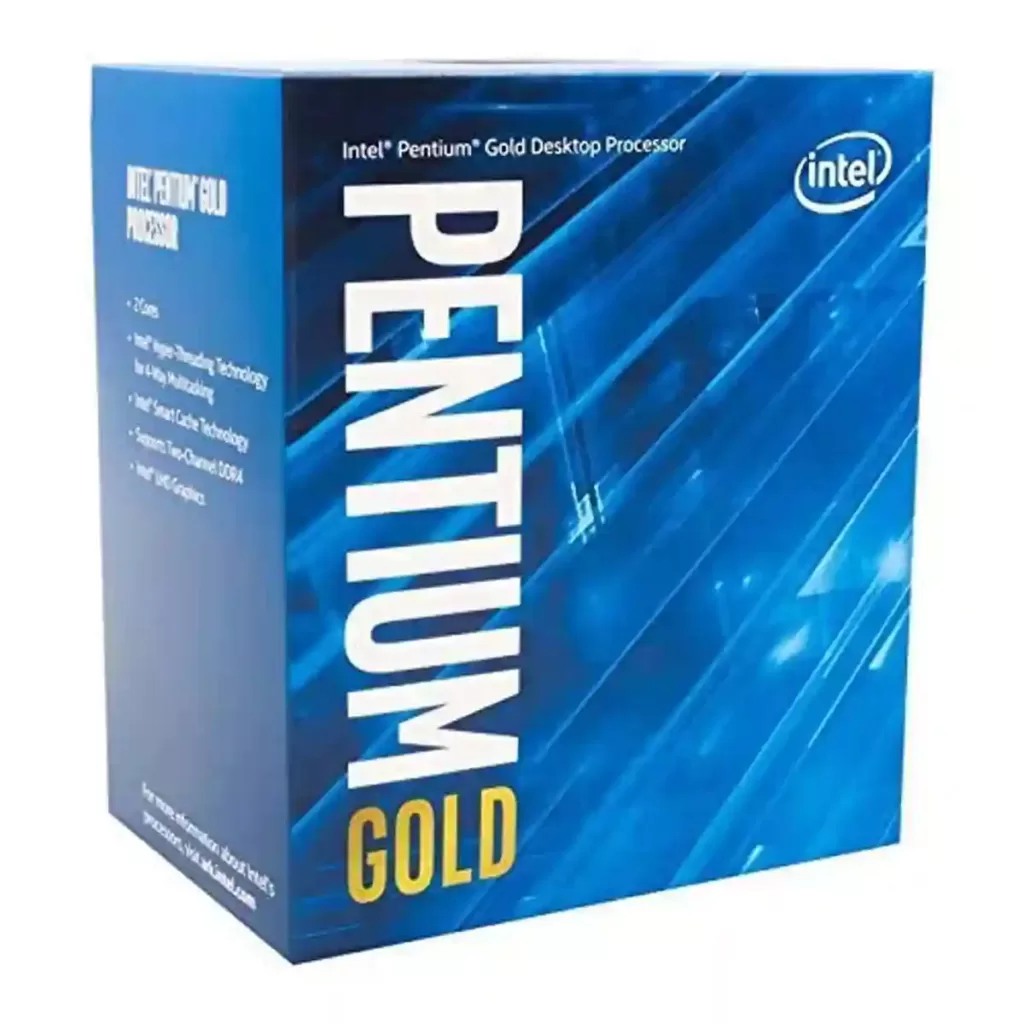 GPU mining doesn't require a powerful processor, all you need is a cheap compatible processor to cut off your overall cost.
We are going with an Intel Pentium gold G5420 processor. It's quite cheap and will get the job done.
Alongside, it is an LGA 1151 socket which is supported for the motherboard mentioned above.
---
Power Supply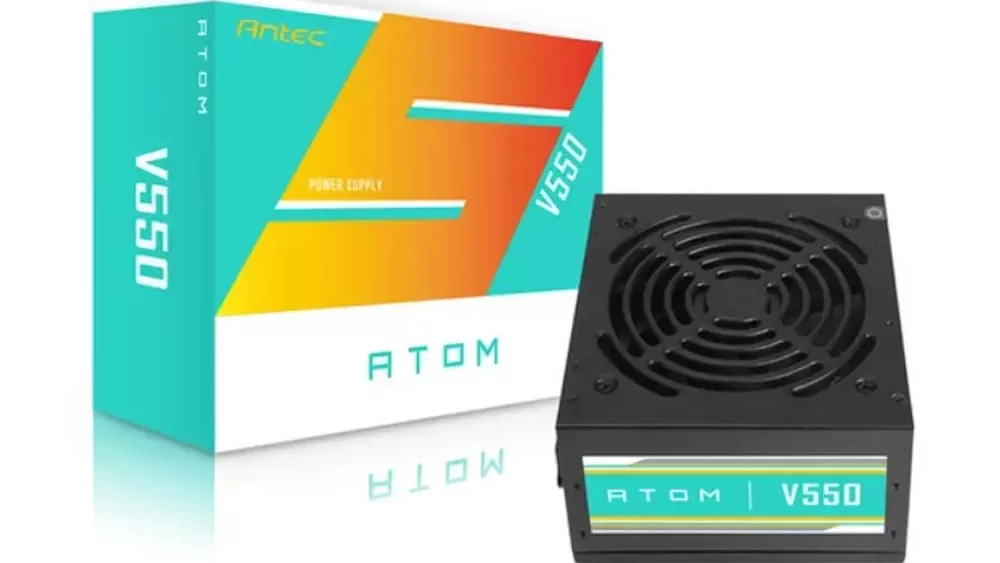 We are going with the cheapest power supply, Antec Atom V550 550Watts which is enough to power these 2 graphics cards.
If you are planning to add up more GPUs to your mining rig in future. Then consider buying a 650 + watts power supply to efficiently power up all your GPUs.
How much power supply do I need for the PC?
You need to calculate the power consumption of every component such as motherboard, graphic card, processor etc to get a ballpark figure for your power supply.

Still, Confused?
Visit the Coolmaster Power supply calculator to get an estimate for the power supply you need. To be on the safe side, always pick a power supply higher than required.

---
RAM
Just go with the minimum ram if you are tight on budget. Anywhere between 4-8 GB Ram would be sufficient to power up your mining rig. We are using an ADATA 4GB 2400MHz DDR4 ram.
---
SSD
In terms of storage, you can use any HDD or SSD for the installation of windows or HiveOS which requires less than 32 GB.
Hence, you can go with a Pendrive also.
However, for windows installation, we would highly recommend using an SSD of at least 120 GB.
---
Risers & Splitter Cables
To connect multiple GPUs on the motherboard by PCI x1 slot, you need risers that convert x1 slots to x16 to connect graphic cards.
In addition to that, some splitter cables would be required to power the GPU and risers through the power supply.
---
List of Components used for Ethereum Mining Rig
Component
Item
Buy link
Graphic Cards
Nvidia RTX 3060
Nvidia GTX 1660ti
Motherboard
ASUSPrime H310M-E
Processor
Intel Pentium gold G5420
Power Supply
Antec Atom V550
Ram
ADATA 4GB
SSD
PNY SSD CS900 120GB
Risers
Pi+ Latest VER009S
---