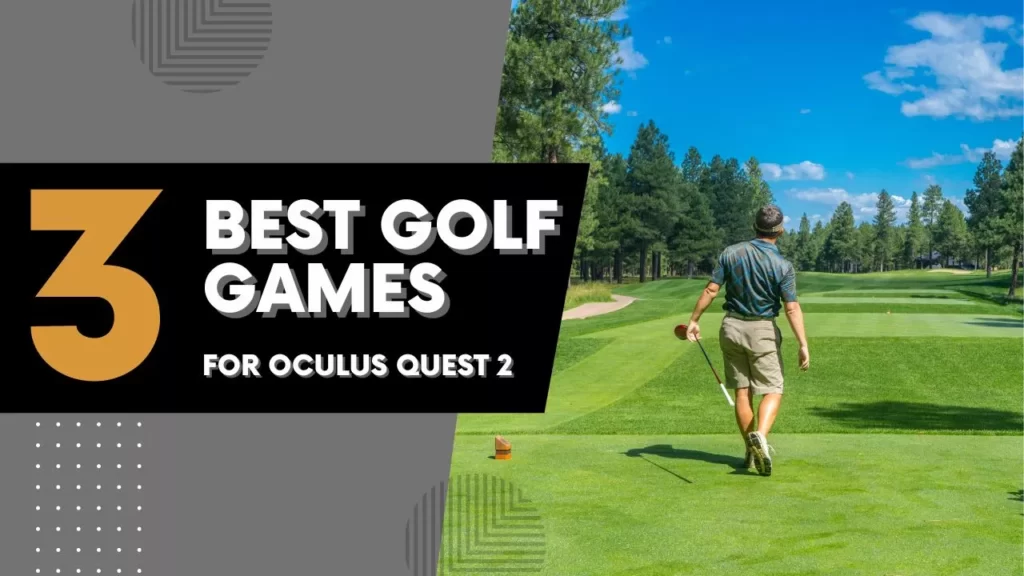 Sports games extremely feel more interactive than ever while playing on VR devices. Widely the most selling VR device Oculus Quest 2 is already having a great amount of sports titles from renowned publishers.
However, games like golf aren't much streamlined with the sports genre like other sports. Well, the quest store does have a few games for all the hardcore golf fans.
And, you'll be amazed to see how refined and optimized the games are on your Oculus Quest VR. So, here are the 3 best golf games for Oculus Quest 2 available on the Meta Quest store online.
GOLF+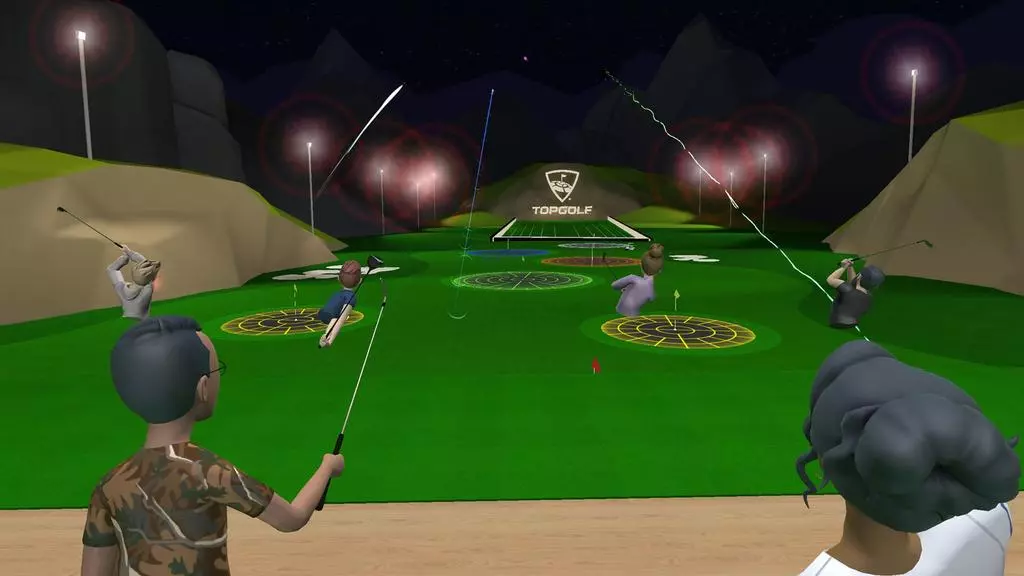 Mode: Both Online Multiplayer & Offline | Players Supported: 1-8 Players
If you are a beginner or just looking to try a golfing simulator for the first time, this may be the right pick for you to test your skills.
In contrast, we may not be so sure of how any real-life pro golfers would explain in terms of the realism and physics of the game.
With that being said, the game actually feels so realistic that every aspect and detail seems to be on point. Not to mention, the physics of the game is amazing and it feels satisfying to every time you hit a shot.
Above all, the game has been receiving constant updates and new content adding up quite frequently. The game features some terrific courses and game modes keep you engaged every time.
You can also join in with your friends and challenge them in an ultimate golf tournament in various game modes.
Besides, just enjoy chilling around with friends and tuning in your favourite music while playing.
Walkabout Mini Golf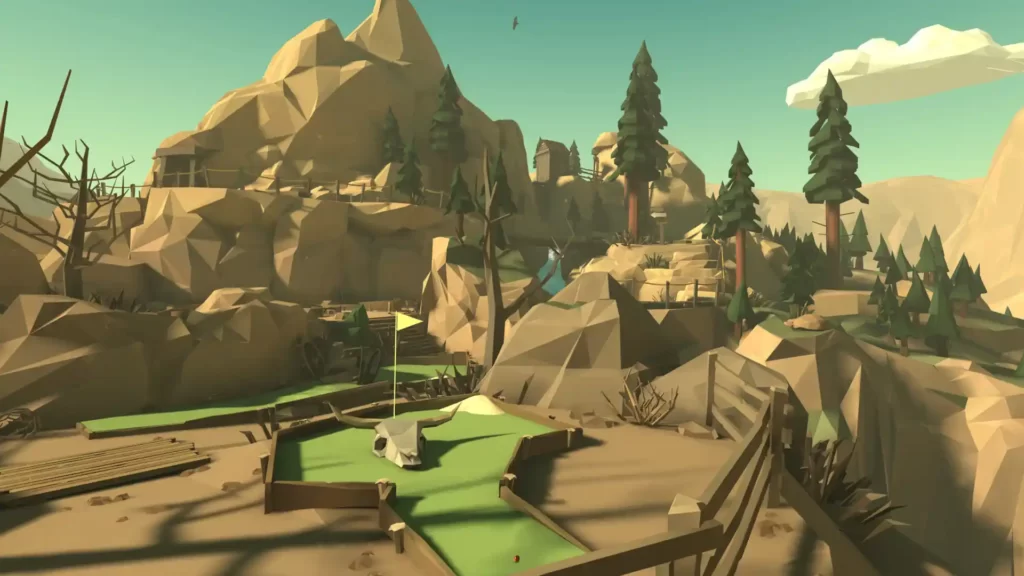 Mode: Both Online Multiplayer & Offline | Players Supported: 1-5 Players
Does playing golf on a realistic course feels boring? Then Walkabout mini golf got you covered with some astonishing courses set in space, desert, mountains, forest and many more with imaginative details all around the courses.
Play solo or in a group with accessibility to chat around with other players makes the game even better to play with friends and family.
In terms of gameplay, the game looks super smooth and fresh with solid physics from your golf stick to razor-thin details of ball travel in between the maps.
So, grab up your VR now to start playing and collecting rewards and hidden collectibles in every game. By far, Walkabout mini golf is indeed one of the best golf games for Oculus Quest 2 right now!
Golf 5 eClub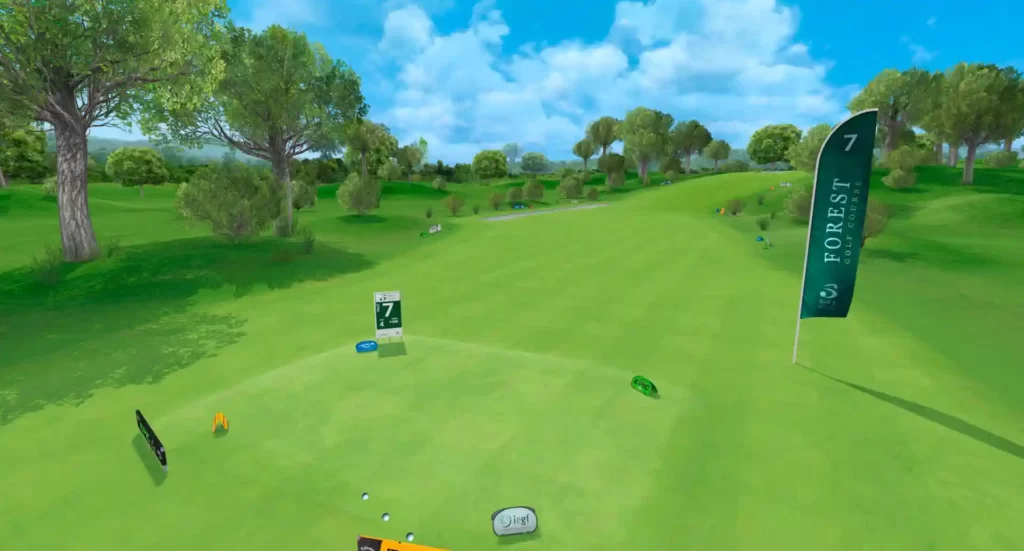 Mode: Both Online Multiplayer & Offline | Players Supported: 1-5 Players
Experience rich and more practical golfing in a high precision control gameplay. The game feels ultra realistic in every aspect as the graphics look so unreal and the physics is just out of the box.
Featuring all the classic and various types of pitches highlighting wood and iron feels exactly the same as real life.
The learning curve of this game is huge as you'll be grasping all the techniques to maneuver your skillset.
The leaderboards of Golf Metaverse Ranking keep the competitive edge active for all the players competing in tournaments.
Besides, you can always jump in with your friends and challenge them in a match to flex out your precise shots any day!
Also Read: 8 Best VR Sword Fighting Games for Oculus Quest 2