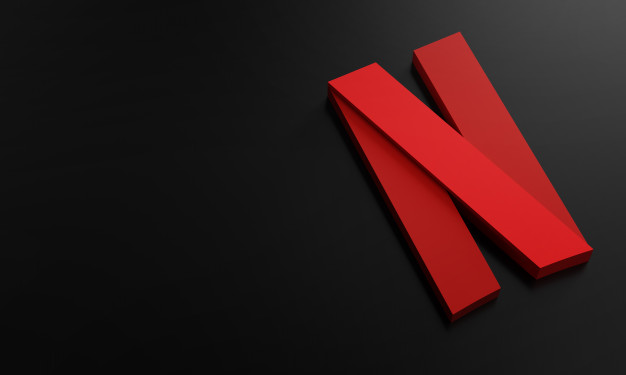 Watching movies and tv shows with friends and family are always fun. However, keeping social distancing in mind, Netflix Party is a great extension to watch streaming services like Netflix, Hulu, Disney+, and HBO together.
Netflix Party recently changed its name to Teleparty as it has added support for multiple video streaming platforms.
---
How to download Netflix Party?
You can download the Netflix party extension from Google chrome's web store for free. Currently, the extension is only supported on PC and laptops.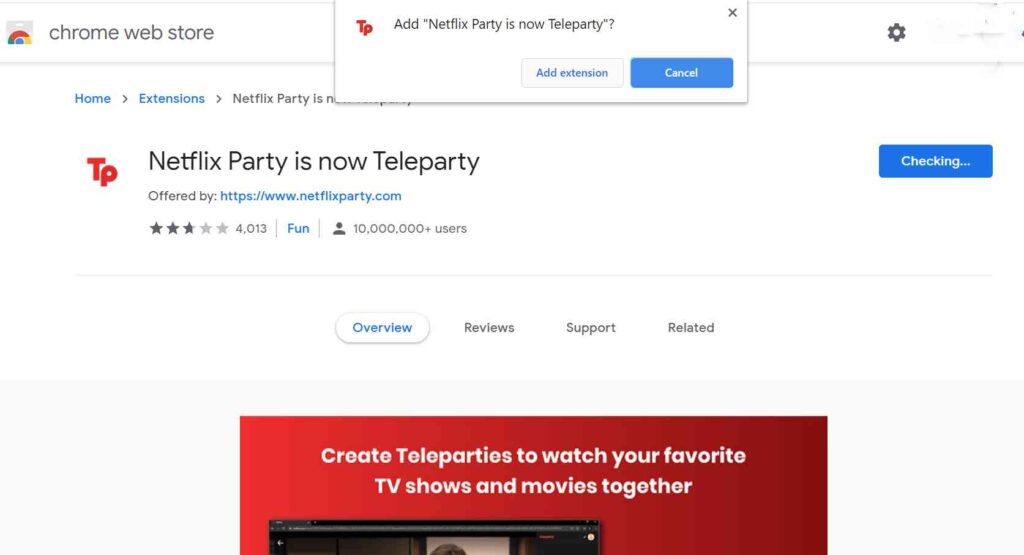 The extension is also available for Opera browser. Netflix party is available for every country where Netflix is available.
After downloading, you will be able to see Teleparty icon over the top extension toolbar. If not, then just go to extensions and click on pin extension for Teleparty.
---
How to Start a Party?
Note: Before starting a party, every participant should have an active subscription to Netflix or any other.
Log in your Netflix account on Google chrome. After that, Start any movie or tv show you want to watch together.
Click on the Teleparty icon where it will show the option to start the party. You can choose whether only you want to control the party or anyone.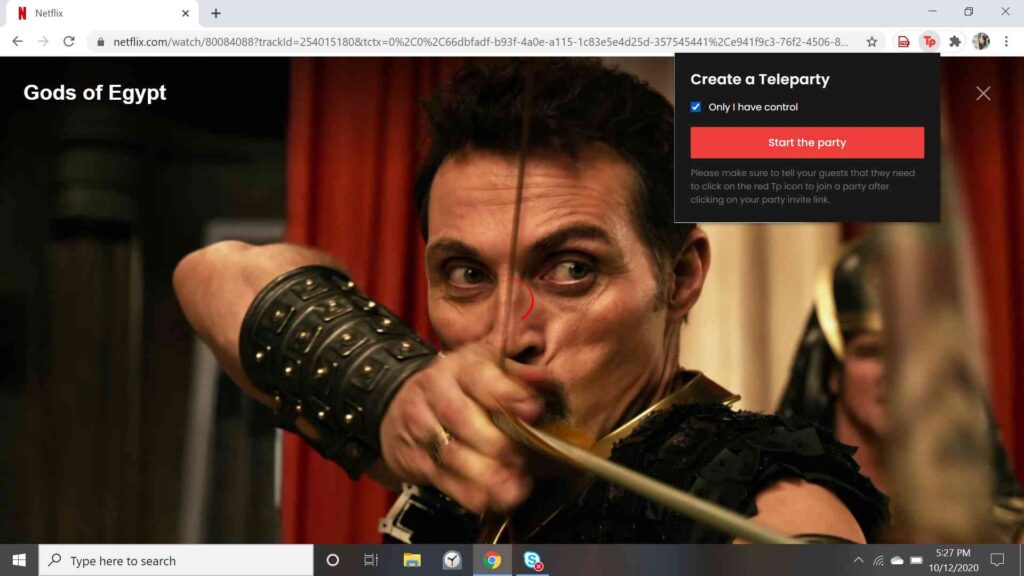 Now your party is finally live, and you can invite up to 50 members to join. Furthermore, copy the link URL and share it with your friends whom you want to invite.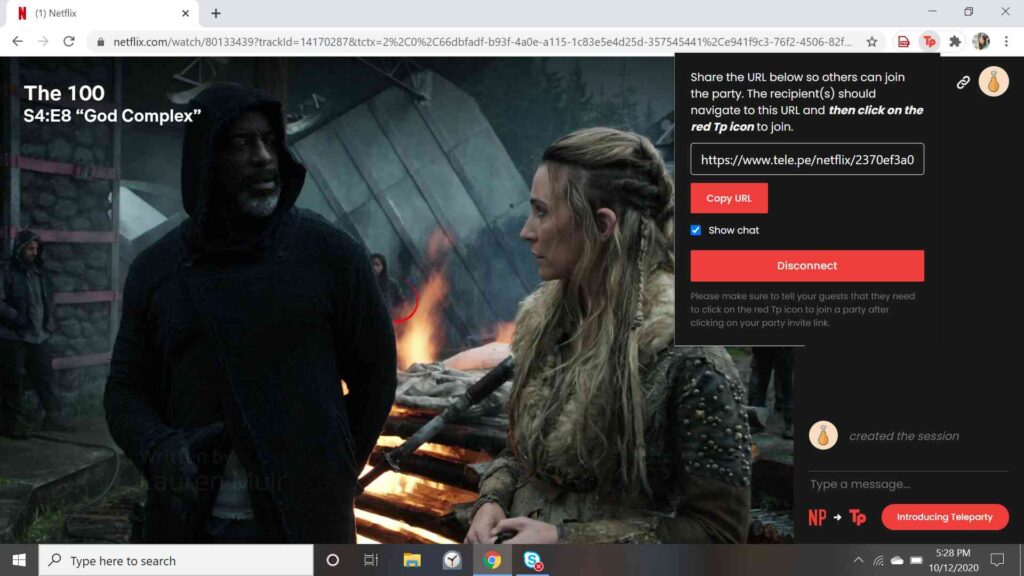 They will be redirected to the teleparty. Alongside, there's a group chat where everyone can chat while watching. Pause and play at the same time to make sure you are synchronized with everyone.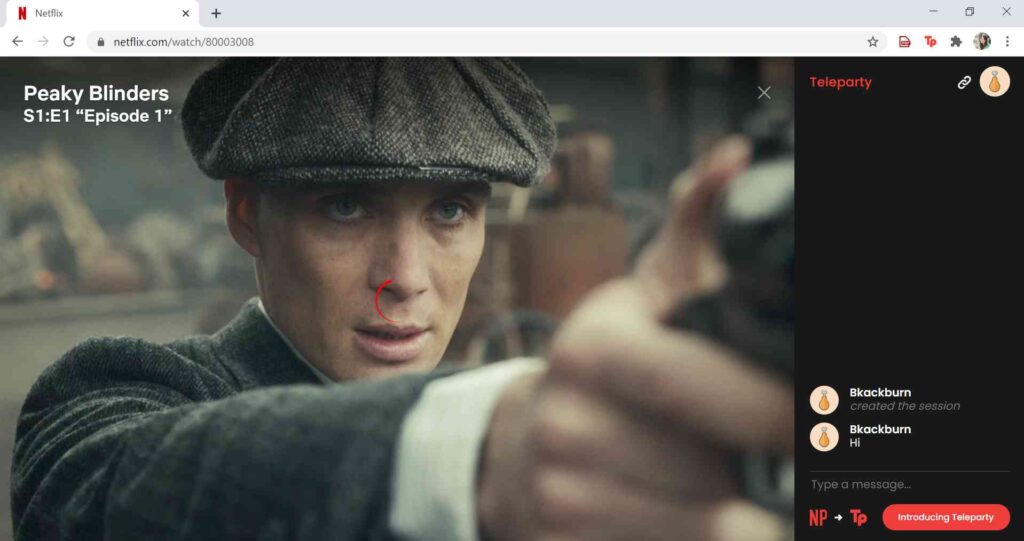 You can even customize your avatar icon and nickname for group chat.
For Disney+, HBO and Hulu follow these same steps to host a party and get started.
---
Also Read : Top 10 Useful Wear OS apps for Android Smartwatch.