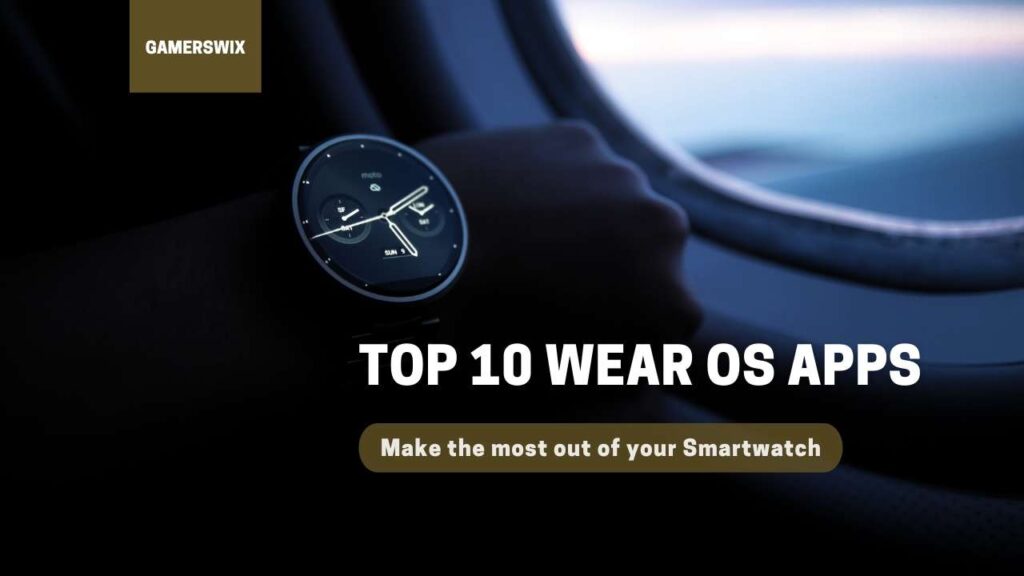 Wear OS is designed by Google, which runs on popular watch brands like Fossil, Tic watch, and Oppo. There's no doubt that Wear OS seems to run a bit laggy and slow compared to Apple Watch OS. Apart from that, Wear OS does have some cool features and apps that make a smartwatch looks worthy and Useful.
Smartwatch's basic purpose is to check messages, calls, and emails right away from your wrist. Along with that, there are a lot of useful apps for Wear OS watches. These apps will not only increase your productivity but helps you in managing your daily tasks efficiently.
Therefore, We have hand-picked some of the best Wear OS apps that you can download on your smartwatch for free. Make the most out of your Smartwatch with these apps.
You need to download the Wear OS app on your smartphone first to install apps on your Smartwatch.
---
Keep in check for your workouts and overall health with Google Fit. The app offers a lot of daily workouts and tasks to complete for a healthy lifestyle. Set up your own goals and monitor your postworkout sessions, which shows your calories burned, heart rate, etc.
Google fit has collaborated with WHO to develop heart points. Whenever you do some intense training or exercise like running, jogging, pushups, it gives you a heart point. This will ultimately keep you away from dangerous heart diseases.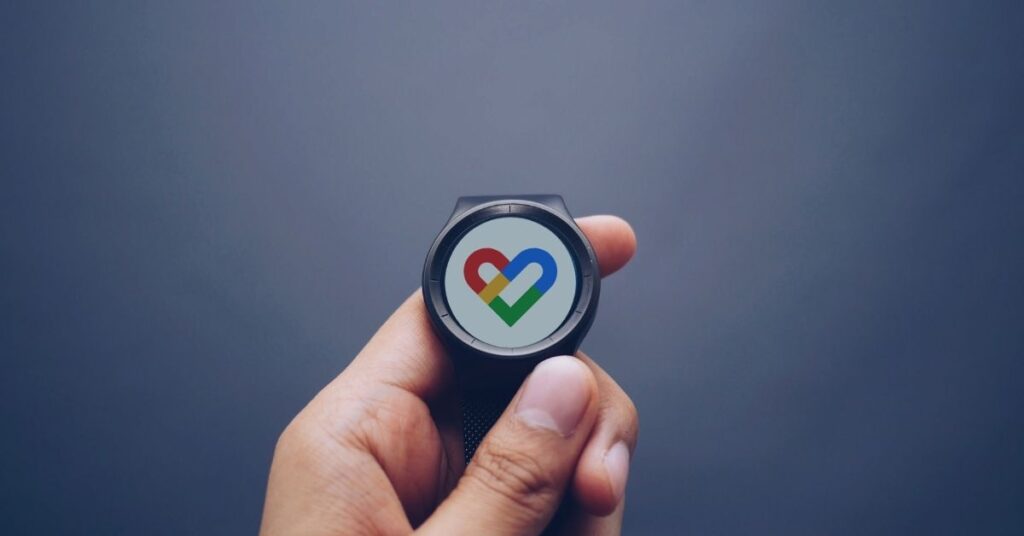 It includes over 100+ activities that monitor your heart rate in realtime. A must-have fitness Companion app for any WearOS watch owners.
Cardiogram is also an alternative for fitness tracking app, but many users have reported high battery consumption for the app.
---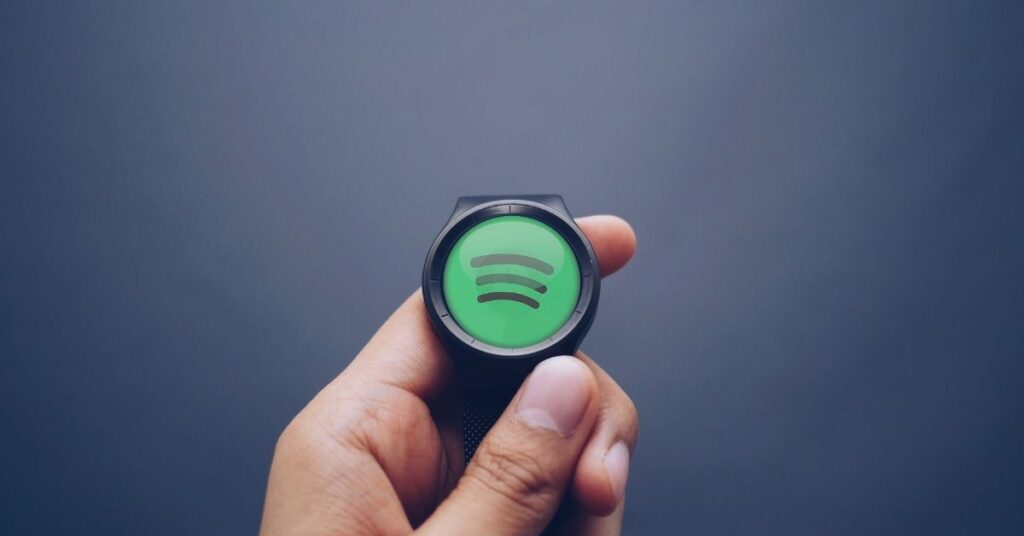 A Music app is essential for any smartwatch. Spotify lets you control your playlist and browse songs that are already added to your playlist. You can pair your smartwatch either with your mobile device or any other Bluetooth headset. Play and pause music on the go directly from your smartwatch.
However, there are some limitations to the wear os version of Spotify like you cannot add or download any new songs from your watch. Google Play Music doesn't have any of these drawbacks, but Google is finally shutting down the app for wear os smartwatches.
Therefore, Spotify would be your best bet as it hold a huge music library.
---
The app is one of the best Wear OS apps as it overcomes all the problems Spotify has. It allows you to download songs of your favorite artist on your watch and lets you play music even offline.
This also means you don't necessarily have to carry your smartphone to control the app as you can control everything directly from your android wear.
So, just transfer your songs over Bluetooth or wifi and play anywhere you go. Currently, it's one of the best wear OS music apps available for Android wear. The app is not free, but you can avail a trial.
---
Make your payments handier with the Google pay app without stressing out your pocket to pick out your mobile. All you need to do is simply add your card details to your smartwatch.
Make sure your smartwatch does have NFC support. You can pay only if the shops have a contactless payment reader. Although most retail stores are equipped with those.
Other features like you can add multiple debit or credit cards. Along with that, you can check your past transaction also right from your watch. Google pay is available on the play store for free.
---
If you love podcasts, then Wear casts is an essential app for your smartwatch. The app lets you import your podcasts onto your watch or download them directly.
You can comfortably listen to your favorite podcasts by pairing your Bluetooth headset. It's a great way to handle multiple tasks without carrying your phone and enjoying podcasts.
Wear casts is available on play store to download for free.
---
Do you sporadically forget things or tasks? With Google Keep, you can create notes, lists, and reminders to make sure you never miss out on crucial things.
The app is quite easy to use while managing your list and notes. You can also schedule a reminder which will automatically remind you of your things. Pin or archive your private notes.
Whether you are a student or a professional, this app will surely help you to keep on checking your daily tasks.
---
A common app, yet so useful in some situations. For any type of calculations, this app works fast and efficiently. No need to switch up to the phone for any kind of calculations.
It features both basic and scientific calculator with a responsive interference. You can even give voice commands for input. Overall, a good app for basic calculations and time savior. The app is free to use and download.
---
Navigation while driving a motorcycle or car could be daunting. Google maps on wear OS works the same as it works for Smartphones. Maps on a smartwatch will make your experience more reliable and flexible while navigating.
Using google voice assistant, you can set up a starting point and destination in just a few seconds. However, the app sometimes crashes or gets laggy, which might be fixed soon by developers.
---
The best wear OS app for mediation, which helps you to sleep well. Not just that, it also helps you with stress and anxiety. Every now, we all face these kinds of challenges in our daily life.
The calm app makes sure to keep your mind and health stabilize by providing sessions for everyone. Moreover, you can easily use it on your android wear anytime, anywhere.
---
There aren't many good quality games for smartwatches due to the small screen sizes. However, the Infinity loop is a fun and casual game that you might want to try for your android wear.
The puzzle game is great for your leisure time and to relax. Join dots and lines to make a perfect connection in an endless game.
---
Also Read: How to install Netfix Party.