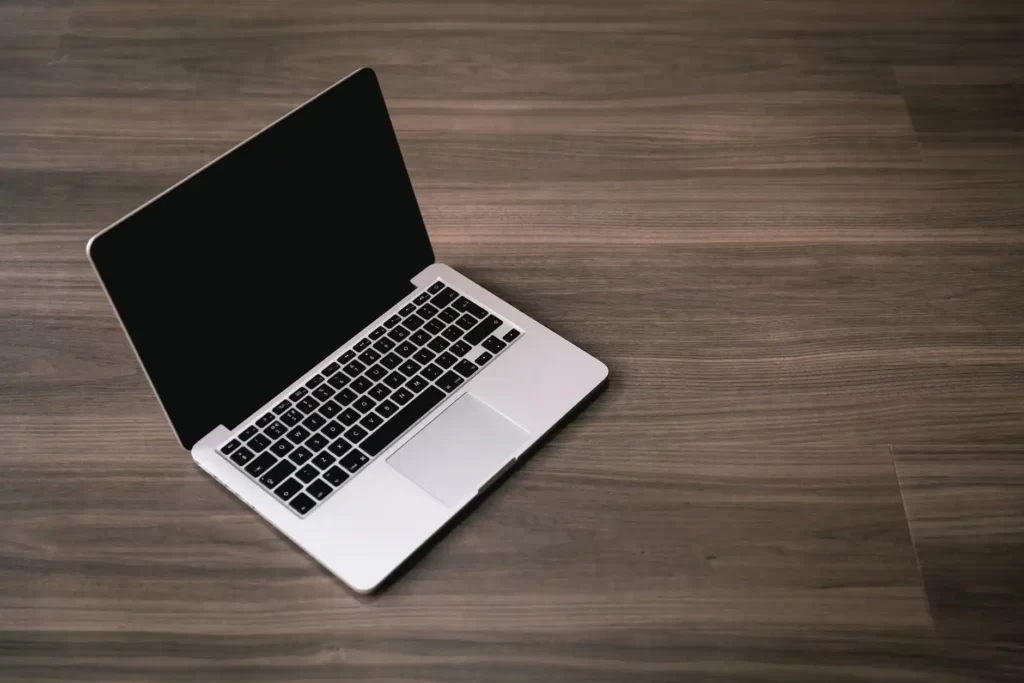 Playing video games on a MacBook might sound like a far-fetched idea to some, especially when there are gaming laptops, custom-built PCs, and gaming consoles.
However, Apple has been doing quite well in terms of its hardware efforts, and the most recent MacBook models are not that bad hardware-wise. Add the fact that more and more video game developers are okay with optimizing their IPs for macOS, and the idea of playing video games on a Mac is quite favorable.
Of course, you should not expect to run certain AAA video games on macOS, particularly if you wish to set the graphics to high or ultra. And while there are ways on how to increase fps on mac computers, do not expect significant changes.
In other words, there is still a lot of work that Apple has to do if they want to compete with well-established gaming brands.
So, the question is, what are your options as far as available video games on a MacBook go? If you are interested in trying some notable titles, this list will give you some ideas.
1. Civilization VI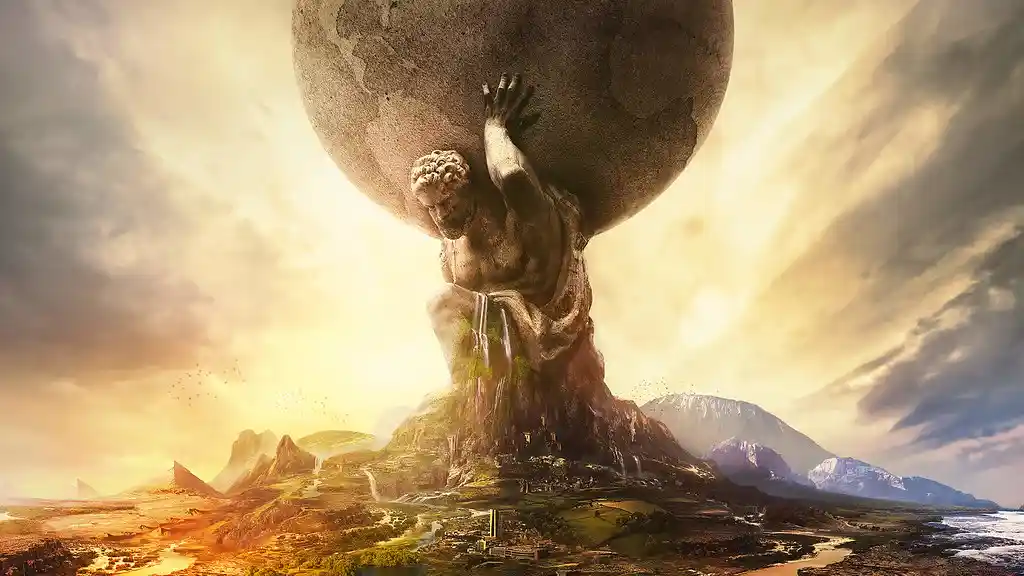 Let's start with strategy games. Those who wish to take a bit slower and chill approach to the RTS genre might find turn-based games to their liking.
Civ VI has been around for years, but the game remains the go-to option. Thanks to constant updates and expansions, the content drought is not really a thing.
You can go for campaigns, custom games, or play against opponents online. There are different victory scenarios, and you can customize the game to your liking.
2. Age of Empires II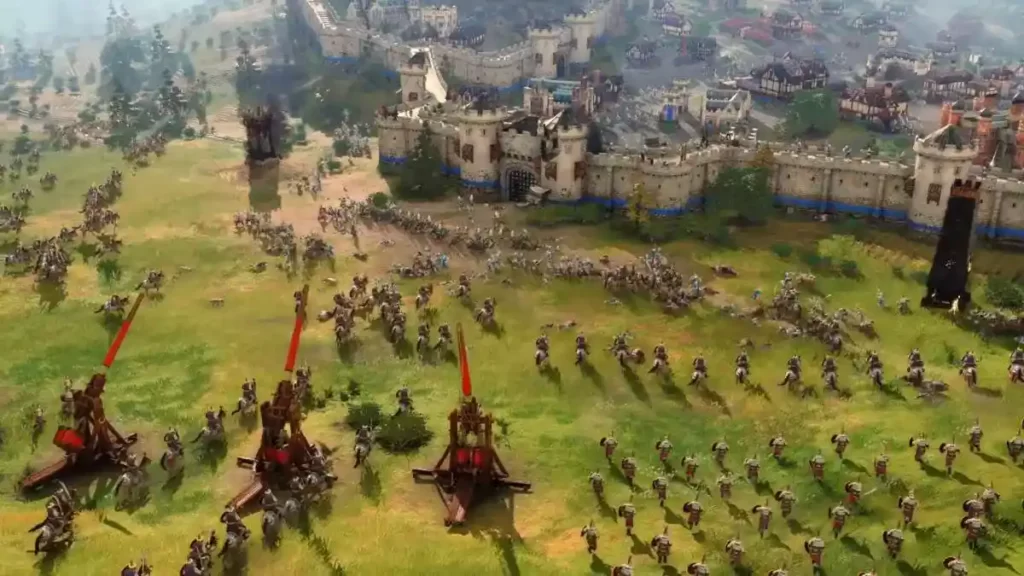 Despite the fact that Microsoft launched Age of Empires IV recently, the game is not doing too great. Many fans of the franchise are sticking to AoE II, which is pretty old, but it has an HD version.
It helps that the developers are dedicated to serving the still very active community. Constant updates, patches, and expansions for a 20-year-old game are far from common, but Age of Empires II is in a great place. If you are itching for an RTS, it has to be this option.
3. Path of Exile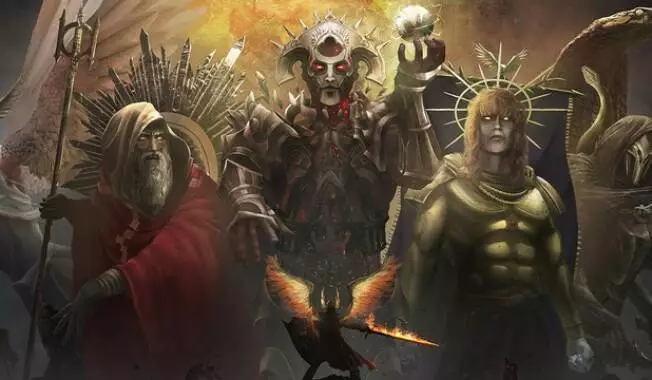 Slaying hordes of monsters and not thinking too much about it (until you reach the late game, anyway) is a relaxing experience.
Seeing clear progress on a character and enjoying the smooth transition from zone to zone while eliminating enemies is what Path of Exile is about.
The graphics might be outdated, but the developers are working hard on constant updates. Not to mention that Path of Exile 2, which will be a new and improved version of the current game, should be coming soon as well.
4. Fortnite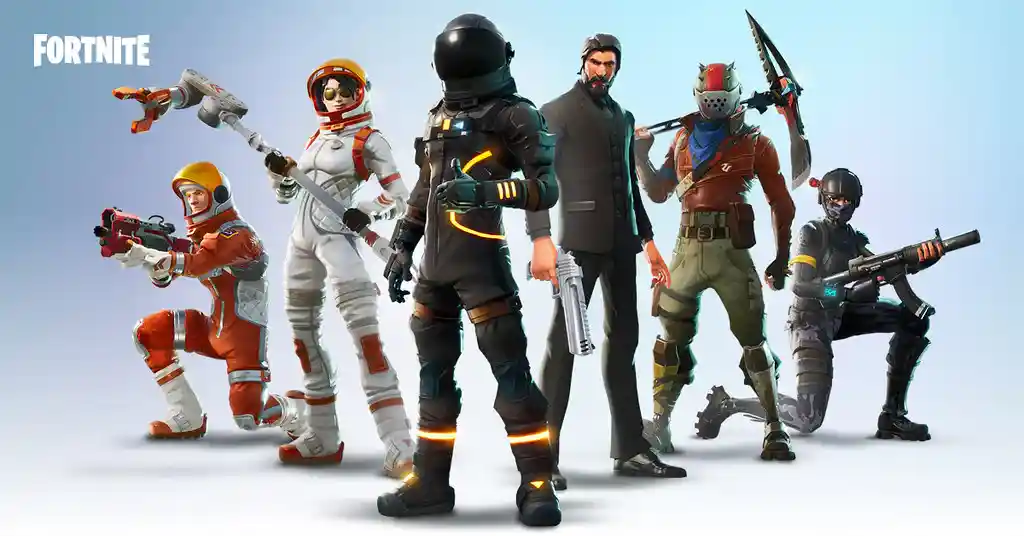 Fortnite might not be a video game that you consider attractive, and that often comes down to the graphics. Cartoonish looks are not tempting, but there's still something about this particular title that attracts so many players.
Battle Royale games have seen better days, but Fortnite continues to be strong. Since the video game has little to no requirements attached to it, you should not have problems playing it on a MacBook.
If nothing else, you can at least give it a shot, especially since Fortnite is free to play.
5. Guild Wars 2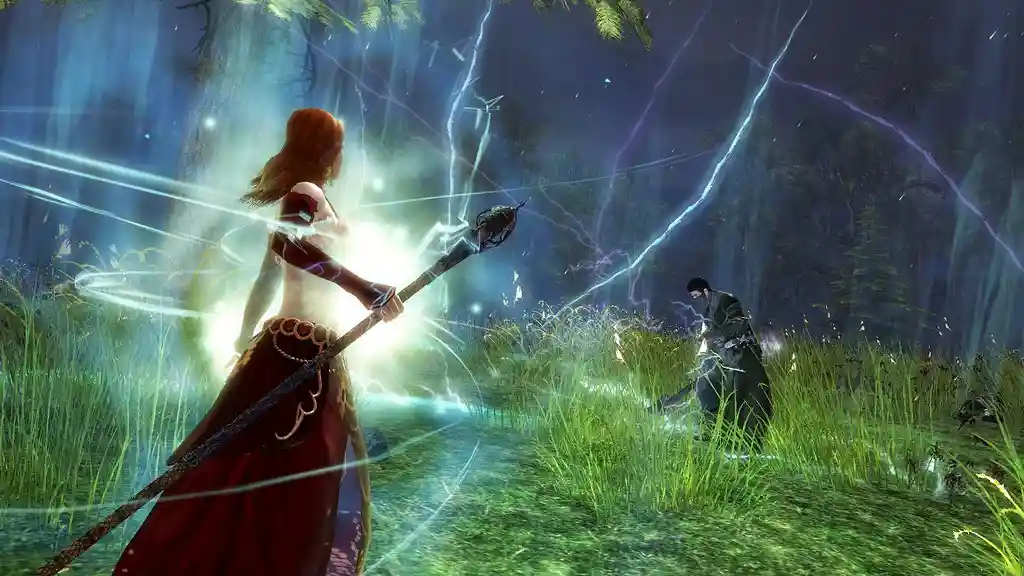 MMORPGs are not doing too great at the moment. One could argue that the best days of the genre are long gone, and there is little hope for MMO fans.
Well, despite the negativity, you still have some solid options. One of the best examples of a good MMORPG video game is Guild Wars 2.
Whether you wish to play it with someone or alone is of no importance. The game is friendly for both solo and co-op players. And once you reach the end game, you will have few problems finding groups for instanced content, such as raids, dungeons, or strike missions.
Besides PVE, Guild Wars 2 also has a great PVP system and World versus World, a game mode that lets you compete with other servers capturing various points of interest and fighting.
One last thing to note about GW 2 is that they recently released a new expansion and already announced plans for a new expansion. Even if the game is pretty old, it is still worth starting, particularly if you have been looking for an MMO to play.
6. Ori and the Blind Forest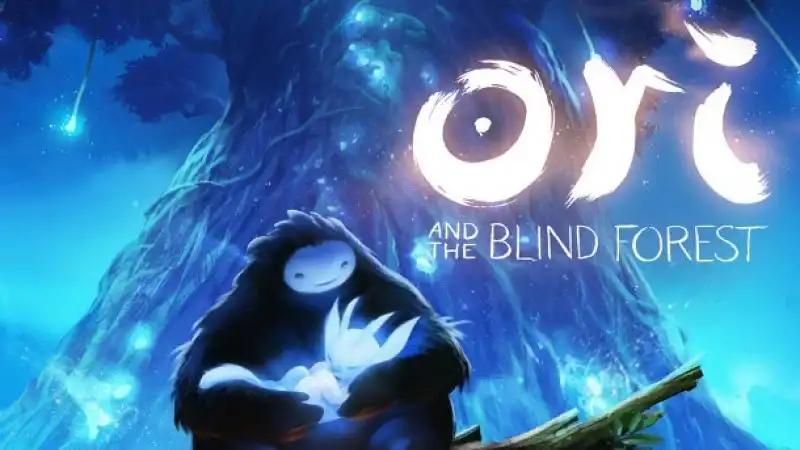 Visual storytelling is arguably the strongest suit of this game. There is next to no dialogue, but the motivations and experiences of the characters are pretty clear regardless.
It also helps when you have one of the best video game composers, Gareth Coker, composing the soundtrack for the game.
If you like what you see in the first game, you should also check Ori and the Will of the Wisps, which is an even version in the form of a sequel to a successful first game.