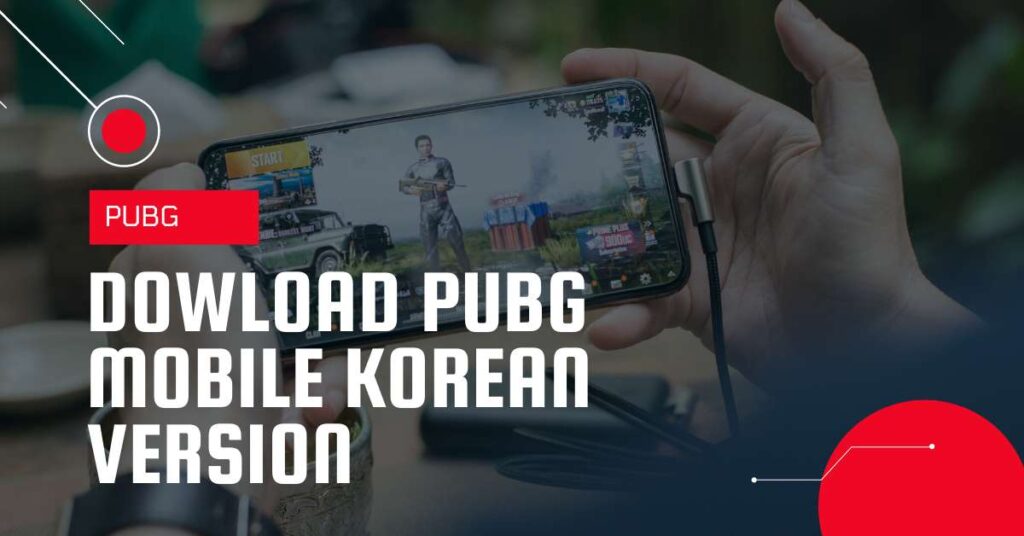 PUBG Mobile Indian servers have been shut down on 30th October. Despite the initial ban on the play store, the game was still playable. However, now players are getting an error message right after opening the game.
Pubg Mobile Korean version is the best option for mobile payers right now. Both Pubg global and Korean version is almost the same. Not just that, the good news is Pubg mobile Korean version is not banned in India.
---
Is PUBG Korean Version Legal in India?
Yes, Currently PUBG Mobile Korean version is legal to play for anyone in India. The game is available on TapTap, which is not a part of 118 apps and games banned by the Indian Government.
The version does not require any VPN, and you will be getting a bit higher ping around 60-120 ms. Moreover, you won't find many Indian players on the servers, but after the server takedown, there might be a rise in the player base.
Also Read: Tips and Tricks in Among Us.
---
Therefore, you can play PUBG Mobile Korean version by following these steps: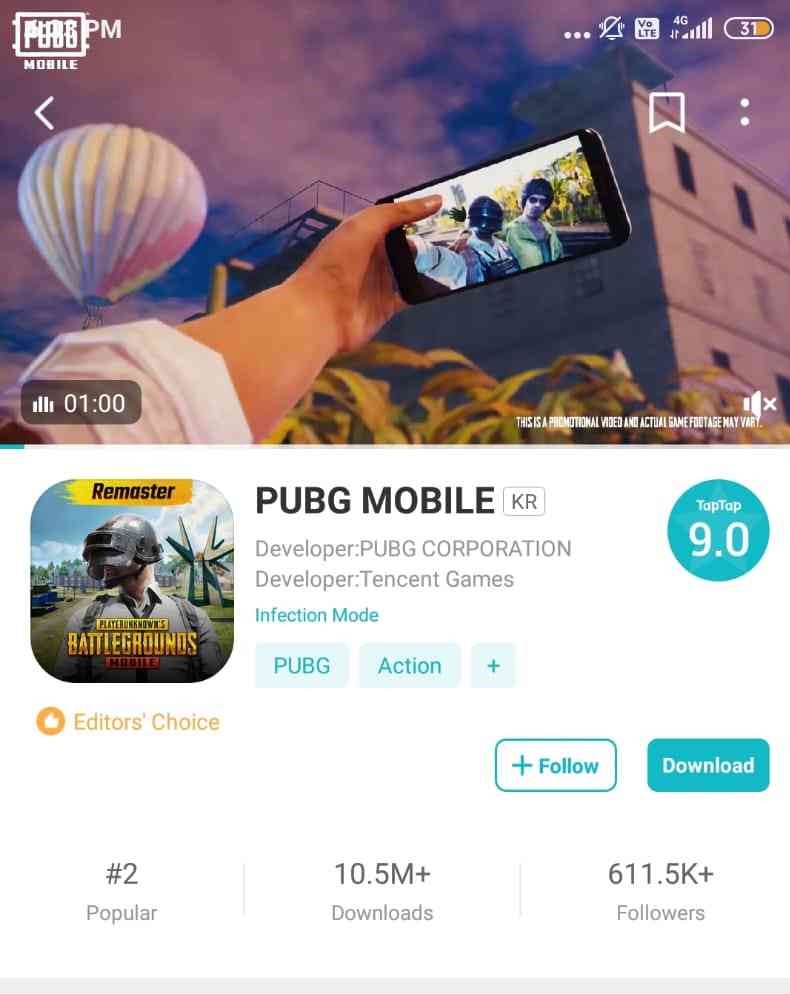 Note: You won't be able to log in to your Global account as the servers are different for these versions. So, you need to create a new account to play.
Step 1: Firstly, In order to download the game, You need to Install the Tap Tap app. Here's a link to download the TapTap app for your device.
Step 2: After installing the app, search for the PUBG Mobile KR version and click on the download button. Make sure not to download the Global version.
Step 3: The game size is around 2GB. Once the download is complete, install the game and start playing.
Step 4: You can either play as a guest or create a new account because you can't log in with your global account.
---
Also Read : PUBG Mobile Alternatives you should Try in 2020.